A Leading
Agricultural Producer
The Irvine Ranch History
Irvine, California
The Irvine Historical Society is dedicated to preserving the rich heritage of the Irvine Ranch, once one of the largest private ranches in the United States.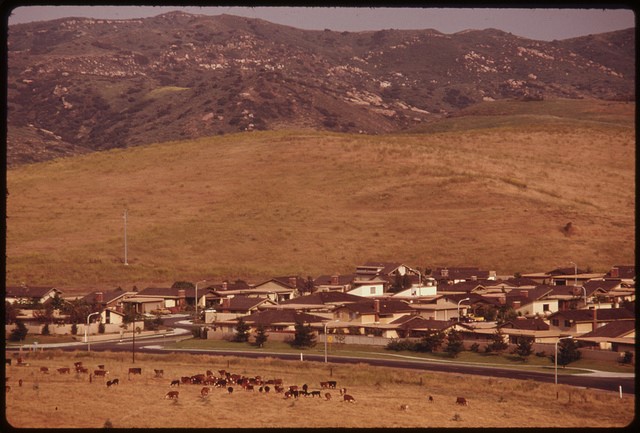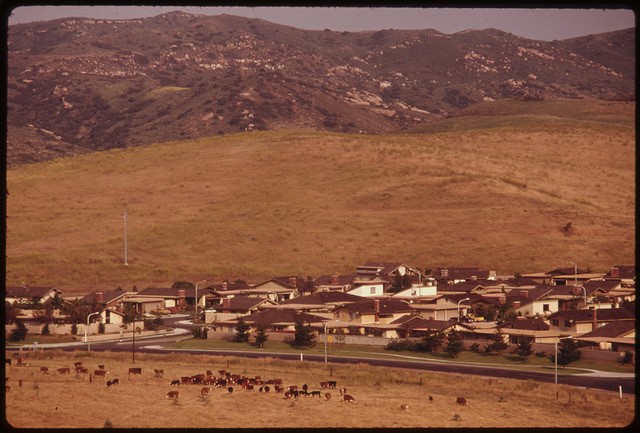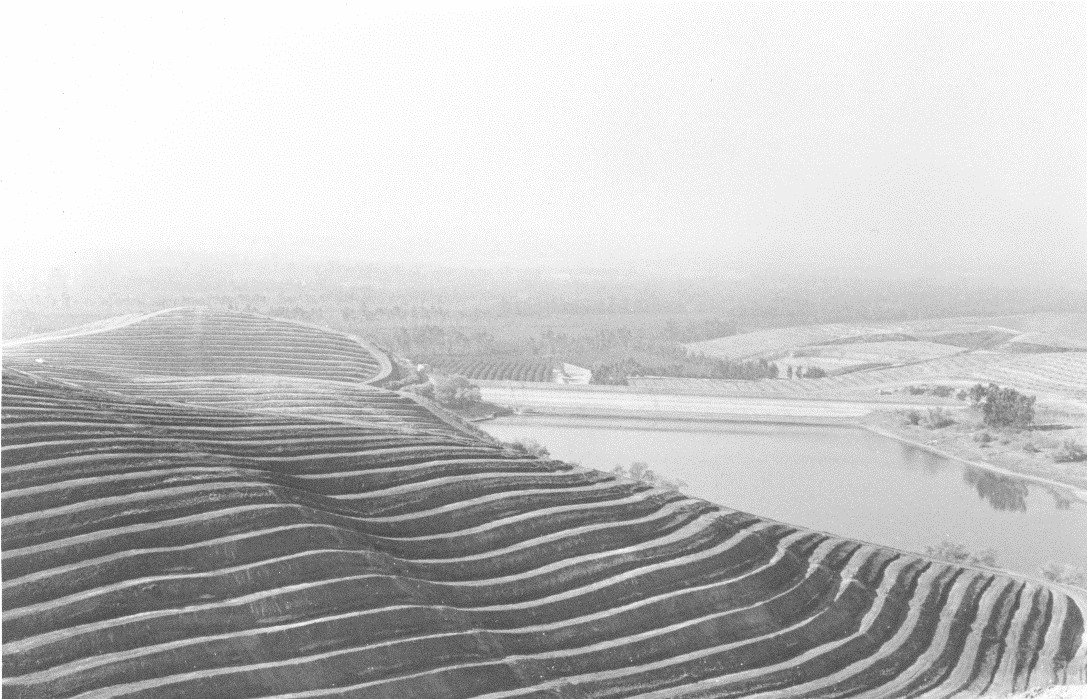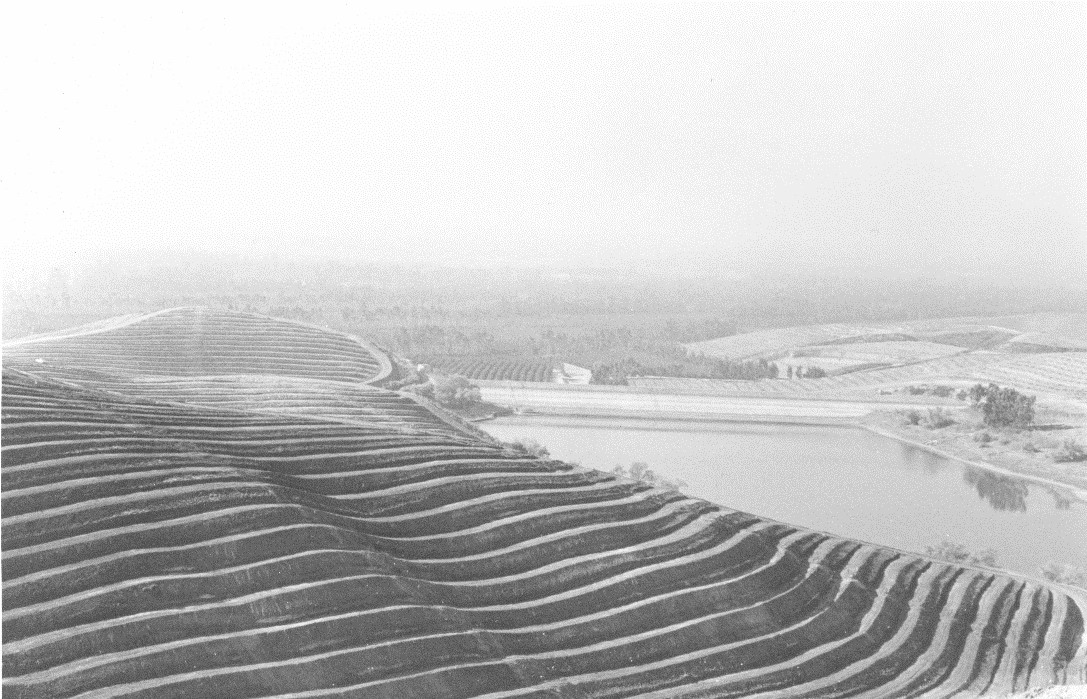 IRVINE - A LAND AND A FAMILY
Irvine has always reaped the benefits of sound planning. James H. Irvine saw great potential in the land that he inherited in 1895. Over his 55 years as owner of the Irvine Ranch, the 100,000-acre landholding went from undeveloped grazing pastures to one of the premier agricultural producers in the world. But even a planner like Irvine could not have foreseen the future of his ranch. After World War II, a tidal wave of residential development spread across Southern California, and the Irvine Ranch was directly in its path. But, instead of ceding to the pressures of growth and selling off land in pieces, the Irvine Company had a better plan.
The plan – a master-planned community, a revolutionary concept at the time. (Images of America IRVINE Ellen Bell and the Irvine Historical Society,)
To Learn More, click James Irvine (JI) turns Irvine into agriculture.